Intent-based automation and continuous Day 0 – Day 2+ validation

Advanced telemetry, policy assurance, and a single source of truth

Intent Time Voyager rollback
Reimagine data center operations with continuous automation and assurance

The Apstra System offers a new way of thinking about data center network operations. Start by specifying the outcomes you want, and the software will then set up the network, assure it runs as intended, alert you when brownouts or deviations occur, and manage changes and maintenance. In this way, the turnkey Apstra software enables you to automate the entire network lifecycle in a single system, easing your adoption of network automation. Customers have achieved 90% faster time to deployment, 70% faster time to resolution, and 83% OpEx reduction.
A key principle of the Juniper Apstra System is that optimum operations start with the best design. The System ties the architect's design to everyday operations with a single source of truth, continuous validation, and powerful analytics and root cause identification. By automating Day 2 operations, the software raises efficiency and results by providing visibility and insights, incident management, change management, compliance and audit, and maintenance and updates.
For fabric management of EVPN-VXLAN and IP fabrics, the system's Apstra Fabric Conductor toolset automates each aspect of design, deployment, and operation. The toolset reduces the time from design to deployment from months or weeks to days or even hours, with validated templates and ZTP that sets up the network for you. When problems occur, the same toolset averts outages with predictive insights, shortens time to resolution, and diminishes human error with change control and fast, all-network rollback.
Juniper Asptra
Features + Benefits
Apstra's validated reference designs simplify the management of network workflows and enhance application reliability, making it accessible even for those with limited networking expertise. The software uses intent-based networking to offer predictive analysis, continuous validation, and proactive alerts for anomalies, allowing you to address problems before they negatively affect your business.

Apstra's vendor-agnostic technology prevents vendor lock-in, offering flexibility in data centre network design. You can either use Apstra's validated templates for consistent and repeatable network setups or customise your own design using Apstra's Freeform capability.


Track network changes effectively and enforce policies granularly using Apstra's features. Intent-based policy assurance, connectivity limitations for multitenant setups, and enhanced role-based access control (RBAC) allow you to create blueprint-specific roles for tighter security and control.


Enable networking teams to concentrate on high-priority business projects by automating manual tasks and centralizing knowledge in a single source of truth.


Utilise repeatable blueprints to enhance consistency, reliability, and speed in your network. Benefit from change control, validation, and compliance auditing to implement updates swiftly across diverse vendors and configurations. These features contribute to faster service delivery, reduced resolution time, and shorter maintenance periods.

Data centre automation
Get in touch with our data centre automation experts
Our specialist data centre automation team are available for a quick call or video meeting. Let's talk about your data centre or automation challenges; we are here to help.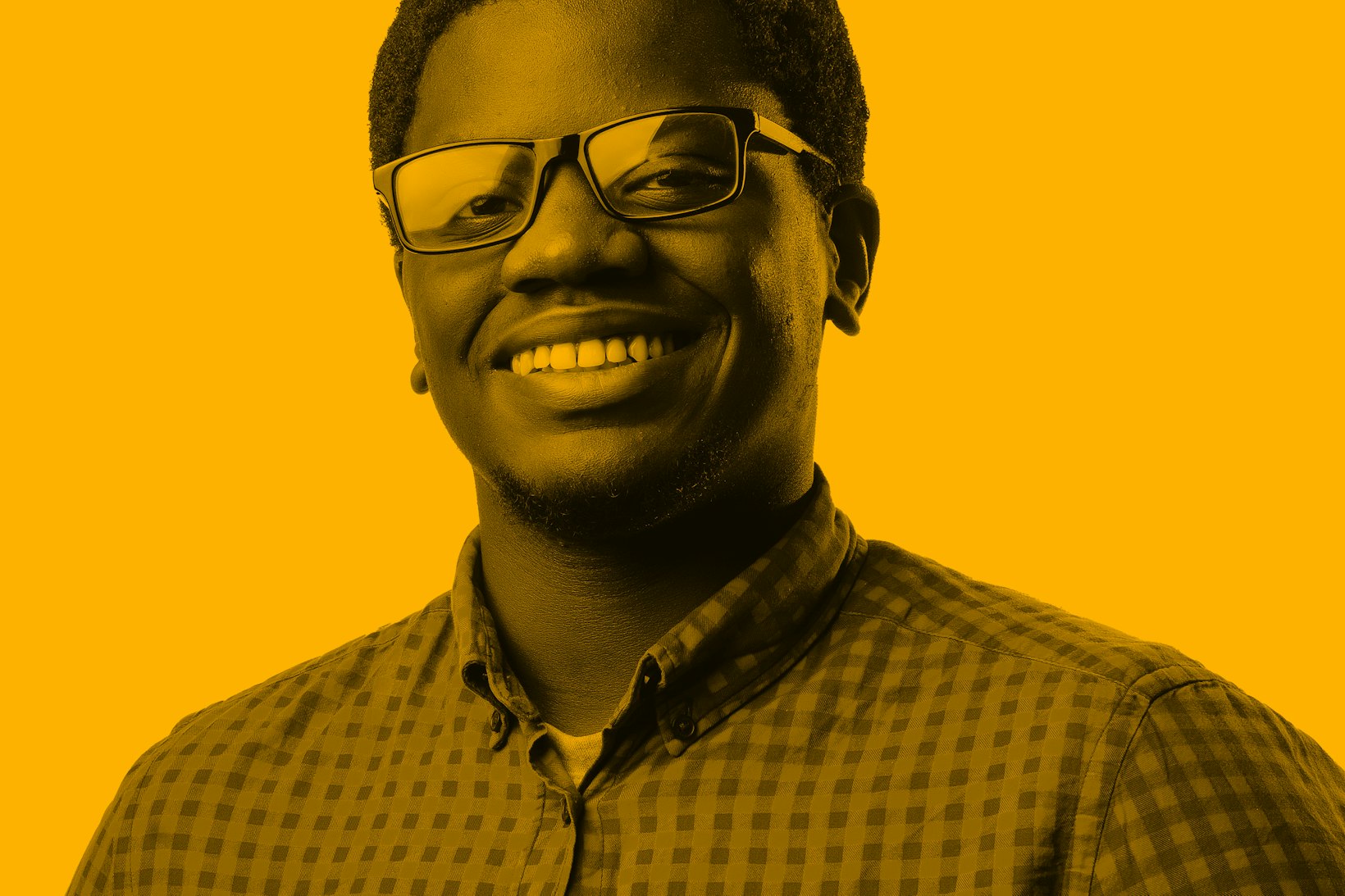 Data centre networks
Juniper Apstra's intent-based networking software streamlines the design, deployment, and ongoing management of data centre networks from initial setup (Day 0) to advanced operations (Day 2+). The only solution of its kind with multivendor support, Apstra allows organisations to manage networks across different data centre locations, vendors, and topologies. With validated templates and zero-touch provisioning, the software ensures reliable operations while reducing deployment times. Additionally, Apstra's Freeform feature allows for further customisation. Customers have achieved 90% faster time to deployment, 70% faster time to resolution, and 83% OpEx reduction.
Juniper Apstra ties the architect's design to everyday operations with a single source of truth, continuous validation, and powerful analytics and root cause analysis. It enhances network management by offering a single source of truth, robust analytics, and root-cause identification for quick issue resolution. The software also helps prevent outages through predictive insights. Advanced telemetry speeds up problem-solving, while change control and a fast, all-network rollback feature reduce the risk of human error.
Automated Data Center Fabrics
Business demands for agility and reliability without tradeoffs are accelerating adoption of standards-based fabrics with automation. Meanwhile, new application architectures—resulting in changing traffic patterns and dynamic bandwidth needs—add to the pressure to modernise the data center network. And, replacing outdated, hierarchical designs moves past the many limitations of spanning tree.
Standards-based and automated network fabrics deliver scalability, reliability, and non-blocking, predictable performance, along with agility.
Standards-based Fabrics: IP Fabrics have become the go to architecture in the data center. With EVPN-VXLAN, traditional and cloud-native apps use the same network in an open solution that can operate across vendors.
Automated Operations: Advanced intent-based systems for automation reduce complexity from the design to the deployment to the operation of the fabric with continuous validation and change management based on a single source of truth.
Data Center Interconnect
Simplify DCI design, deployment, and operations.
In the multicloud era, enterprises, cloud providers, and service providers need Data Center Interconnect (DCI) networking that can scale and adapt as quickly as business and operational demands change.

With our solutions, network operators gain the versatility to interconnect data centers with the right combination of DCI-optimised packet, security, and virtualisation technologies. The DCI environment is unconstrained by vendor lock-in or interoperability challenges.
Resources
Juniper Apstra
Find out more about how Juniper Apstra intent-based networking software automates and validates the design, deployment, and operation of data centre networks, from Day 0 through Day 2+.
Get in touch with us today
Ready to talk?
Are you looking for pricing details, technical information, support or a custom quote? Our team of experts in is ready to assist you.