Introduction
You don't have to do it alone
Cyberattacks are growing more sophisticated, the number of devices and data are increasing exponentially, and regulations are getting tighter. Between supporting the business and protecting every asset, IT teams are overburdened and understaffed. Outsourcing your IT security is a smart strategy to better manage, monitor and defend against cyber threats.

Our managed security services help commercial and government organisations manage their security needs—from compliance and audits, to policies and architecture—without the high costs of ownership. Our local, dedicated teams are backed by strong global capabilities.
We'll help you:
Defend against sophisticated cyber attacks
Increase your organisation's security maturity
Adopt and leverage security best practices
Prevent, detect and respond to data breaches
Reduce the risk of insider threats

Managed security services
A business-driven, risk-focused, and tailored approach to security management
Our European footprint, world-class services, and security professionals are ready to help you meet a wide range of security challenges. Actionable intelligence and risk ratings help you allocate the right resources against the most dangerous threats. Consistent policy management and incident handling provide a unified view of your security posture across your IT environments, networks and endpoints.
Our experienced security consultants have the knowledge and management capabilities to help you design and roll out your security strategy on a global scale. Our managed security services can help you mitigate vulnerabilities and better protect your digital infrastructure, so you can stay focused on managing your business.
Features and benefits
Peace of mind to focus on your business
Get support from our security teams. Our state-of-the-art security operations centres (SOCs) offer 24/7 managed security services. We'll help you identify and mitigate threats before they affect your business.
24/7 threat monitoring and protection

Continuous monitoring of your environment • Real-time analysis and event correlation • Incident response management • Escalation of discovered threat activity • Customisable escalation process • Analysts in European SOCs

Security posture overview and reporting

360° view of your security maturity • Regular executive reporting with practical recommendations • Security analytics tools for tracking and measurable ROI • Strategic risk management guidance • Improved alignment of security strategy and business goals for smoothly run operations

Dedicated team of security experts

Extend your in-house IT team with our certified security experts • Benefit from global security expertise and threat intelligence • Dedicated security specialist assigned to your organisation

State-of-the-art security technology

AI/ML-driven security operations and insights • Direct support from leading security vendors • Easy integration with your existing infrastucture • Smooth configuration and process efficiencies • No more lengthy configuration and fine-tuning of your tools

Modular building blocks provide maximum flexibility

Customise our security services to fit your needs and specification • Consolidated security management from one unified security portal

Improve ROI and save time

No need to hire your own security staff • No investment in expensive technology • No time wasted reviewing your logs • Optimise your time to focus on your priorities • We take care of your security needs
Managed network security
Network security is fundamental to running your business. But cyber threats are growing in number—and severity—every day. That's why you need a highly skilled team of security experts, along with a layered defense system, to ensure your organisation's valuable bandwidth isn't compromised by malicious content or applications.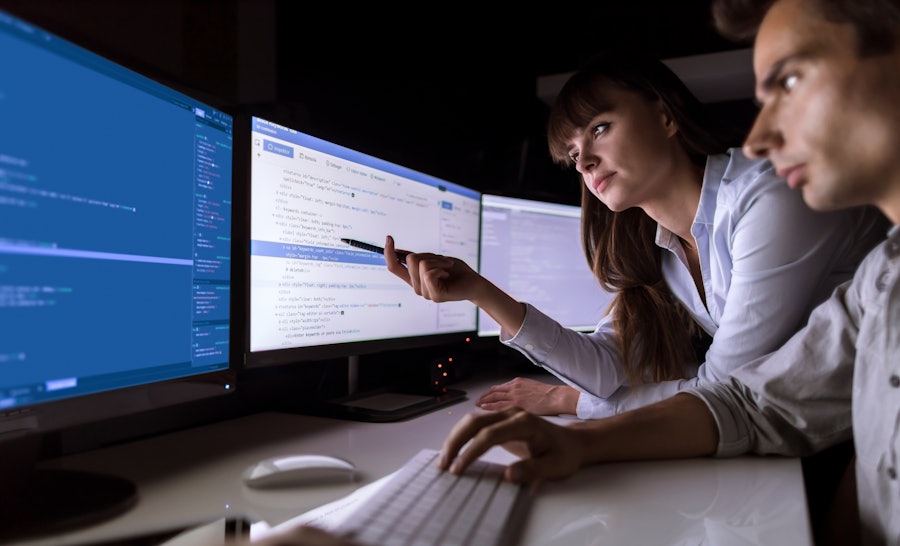 Managed security operations
A well-developed and well-run security operations centre (SOC) can help strengthen the security posture of any business. However, building and maintaining an effective SOC in-house can be costly and complex. SOC as a Service provides your organisation with a cost-effective alternative, offering an external team of cybersecurity experts and analysts to detect advanced threats.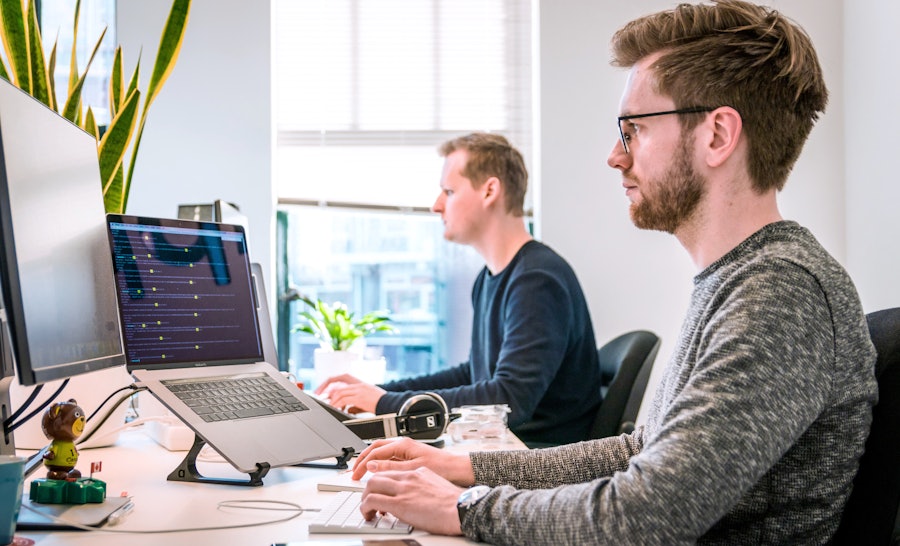 Managed workplace security
These days, users need to be able to access data and applications quickly and securely, both within and outside of the corporate network. It quickly becomes clear how important a modern workplace security approach is as the number of cyber-attacks continues to rise. It is essential for businesses to protect their most important assets – their network and sensitive data.  Security forms the foundation for compliance and must be a part of any strategic planning even when it comes to the modern workplace.
Portfolio
Flexible and diverse offering
While using best-of-breed technology, our experienced security experts fully align with your organisation's processes. We offer end-to-end security management - from the data centre right through to network endpoints.
Managed NGFW firewall services

Managed Anti-DDoS services

Managed Detection & Response services
Related solutions
Tailored to your needs
Our strength lies in our flexibility and focus on developing tailor-made solutions for our customers. Discover in which areas we can support your IT team.
Managed services
Speak to our managed services team today
Let us do the heavy lifting, while you focus on your business and strategy. Our team of managed services experts is ready for your enquiry. Give us a call or leave a message.
FAQ
Frequently asked questions
Many organizations now seek to outsource parts or all of their security functions to a trusted security provider. Managed security services (MSS) is a service model or capability provided by security service providers to monitor and manage security solutions, networks, systems, and even software-as-a-service (SaaS) applications and cloud environments.

A Managed Security Service Provide (MSSP) offers continuous (often 24x7 or 8x5 support) information security monitoring and management. A global, proactive protection delivery model helps detect and triage malicious security events.

As organizations scale and compete, protecting endpoints, assets and data from exfiltration, breach or other risks becomes paramount. The complexity of the security landscape has changed dramatically over the last several years, and organizations need to stay ahead of a rapidly changing threat landscape.

MSSPs provide an array of skilled professionals, such as onboarding specialists, security analysts or service delivery experts, engineering and support, project management and customer service. More specialized roles such as incident response, threat intelligence and threat hunting can be added, depending on the desired scope of the engagement.